Second Fighting Chances
March 19, 2011
People do stupid things
but in the end we are all human beings.
Everyone deserves a fighting chance
or even a backwards glance.
Sometimes we slip up
and fall flat on our rump.
Not everyine has someone to help them up,
but everyone has god.
He watches us make our mistakes,
and always gives us a second fighting chance.
Because he is the father
and we are the kids.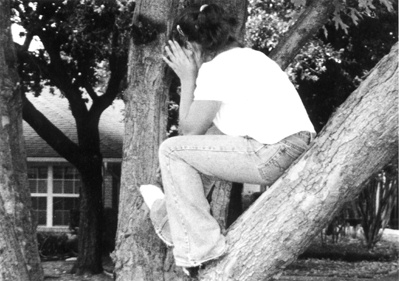 © Allyson S., Highland Village, TX