Cigarettes and Tangerine
MAG
April 1, 2011
(the nearness of you
invoked a loneliness
i never knew before)

Only when I sleep,
am I awake.

Sleep,

and reels of thoughts
spin on infinitesimal hope
and sound waves
lock with ropes of tears

Sleep,

and I'm drifting
on the black waves of slumber,
dreaming of your opaque eyes,
the November sun,
cigarettes and tangerine.

But wake,
and you will be
just a quiet hope
tucked under
a wing of my prayer.

Wake,
and I cannot love you.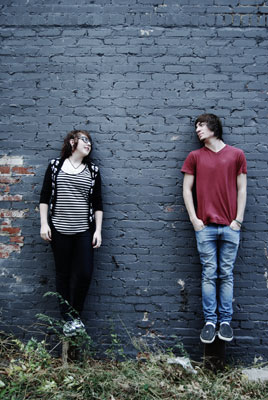 © Kebree A., Bartlesville, OK