Pieces
April 18, 2011
My world is falling to pieces,
And my heart I can't find,
Once you have time to read this,
You will no longer be mine.

You've taken my heart,
And refuse to let it go,
My soul is tearing apart,
Without my say so.

You won't let it slip,
You refuse to let it fall,
You have such a tight grip,
And hold on to all.

Do you even think about me,
And how I might feel,
Through my eyes you see,
I'll never start to heal.

My love is still strong,
But I guess you don't care,
You are what I long,
But life just isn't fair.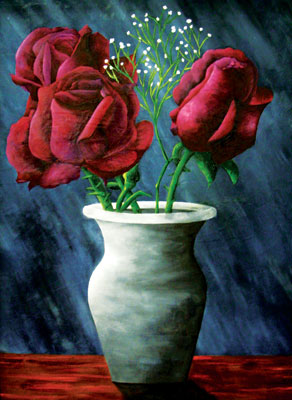 © Brandon S., LaFollette, TN