A Gold Star
April 12, 2011
It started with a gold star,
To label us as outcasts.
Outcasts that don't deserve human pleasures.
Then they moved us to the ghetto,
Crammed to the brink of suffocation.
Isolated from the outside world.
Not knowing what would come next.
But then they yet again proved,
They were the epitome of evil.
Moving us to prisons, taking away our families.
They watched as our loved ones melted away.
Naked, shaking heads; numbers for identity.
We're even less than cattle.
Tinier than ghettos, our places to sleep.
But how can you sleep when there's nothing left of you?
Ripping us apart, desecrating our bodies,
Just to see how sick and twisted they could become.
And when we were finally touched by the sweet bliss of death,
Another ghost in striped pajamas reduced us to ashes.
It's a tragedy when humanity dies.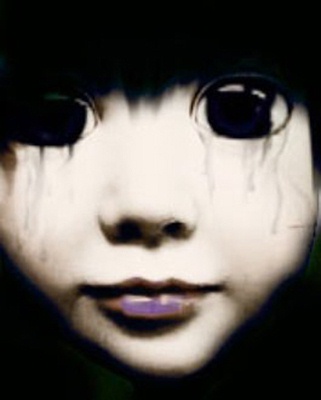 © Stephanie C., Gaithersburg, MD