Strangest of Strangers
April 13, 2011
the strangest of strangers
tiptoe along alleyways, nothing but
a silhouette against the harsh light
of a street lamp.
whistling for yellow taxis
and bustling across four lane streets
as a supernova erodes in the night sky above.
barely visible to the city of Chicago,
shining brighter than the sun, in all its beauty,
on this cold autumn night.
a child is being tucked soundly into bed.
mother washes dishes from the evening meal
as father sprawls out in his favorite recliner,
snoring soundly.
no one notices the strangest of strangers
tiptoeing along alleyways,
as all is calm and the world
implodes.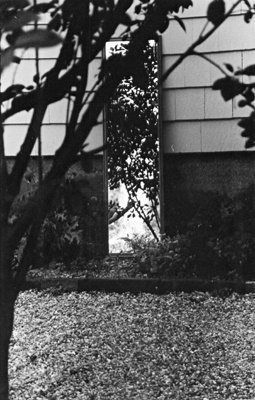 © Kate R., Marblehead, MA