Teardrop
April 20, 2011
A tear rolls down my face,
And drops down to the floor,
As it just sits there,
A puddle forever more.

More roll down,
But very few drop,
I don't know why,
But I can't stop.

I sob and sob,
With my shoulders shaking,
From this dream,
I know I'm not waking.

I know it's not a dream,
Because it feels so real,
It's raw emotion,
That I feel.

I want to wake up,
But I'm already awake,
It was my heart,
That he came to break.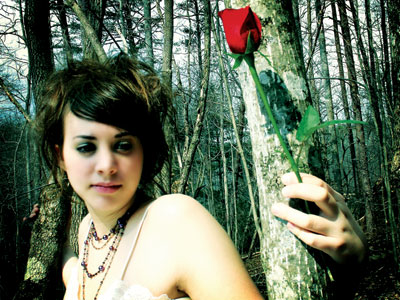 © Michelle B., Blairsville, GA