Always Struggling For Life!
April 29, 2011
When the dark calls.
Do you answer?
Or run away again?
Always searching for the light.

When the dark is fear.
Do you face it?
Or turn away and ignore it?
Always trying to forget.

When you feel lonely you cry.
Do you reach for someone to help?
Or just bare through alone?
Always leaving a bit more broken.

When life makes you hurt.
Do you stop and just give in?
Or keep pushing forward still?
Always trying to find a new start.

When you want it to end.
Do you follow through?
Or tell yourself otherwise?
Always struggling for life!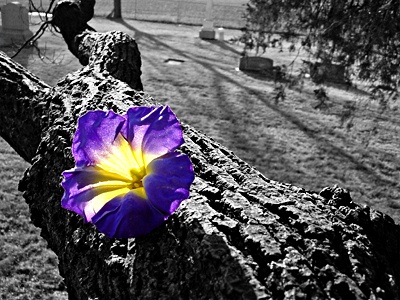 © Greg K., New Lenox, IL