confused
April 21, 2011
I loved until my heart was broken, it was your's till you lost my trust.

Now i'm looking again for another to complete the puzzle the puzzle of my life.

I dream of you every time i think you have offically invaded my space, i am still in love.

I need you everything reminds me of you the way you breath comforts me and makes me feel safe.

But can i ever feel the same after what you did to me?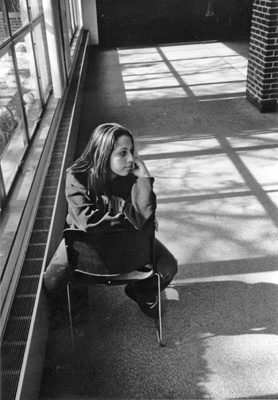 © Leighann E., Westport, MA