High School
April 29, 2011
High School
I used to think,
School was easy and A's were simple to get.
But it's not; school will make people have a fit.
Getting an A in a class is near impossible.
Getting a C is more probable.
And your future is dictated by grades you get now.
All that goes through my mind is wow.
I wish school was how i used to think.
No wonder so many people drink.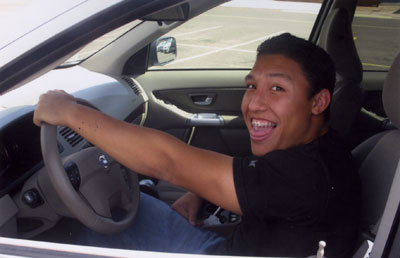 © John H., Phoenix, AZ