Everything I am
May 9, 2011
I am from places far and wide,
Some places I've never been.
I am from my mother, my father,
They're everything I am.
I am who I am, and no one can change it,
No matter how hard they try,
I will always be me.
No matter how much they laugh,
Or how much they pry,
I won't change.
I am from soft cozy blankets,
To my mother's arms.
I am from sleeping softly,
And being my father's baby girl,
To being awake and loud,
And that boys girl.
No matter what, no matter how long
I will try to be happy,
And remember what I am from.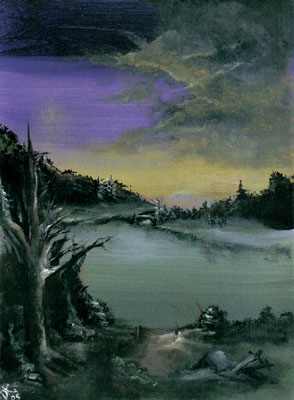 © David K., Birkenhead, UK