Pressure-Crush
May 12, 2011
I take the name Atlas,
one who bore the weight of the world.
Yet, I am no titan
to spite gravity.

Just that piece
of Reynolds foil,
reused and pulled from the kitchen drawer.
All 3-d ridges and features
flattened
and unable to hold an inside.

Two-dimensional.
Too idealistic.
And now in freefall.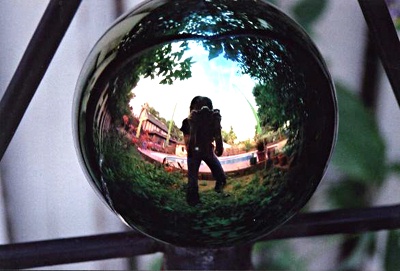 © Alexandra T., Chelsea, MI