Island
May 18, 2011
One cloudy day I was walking
through the empty halls of a building.
The crystalline,
breezy
Emptiness was ethereal.

It was rather comforting.
It was a
haven:
A place where I could stay


—Where insignificant thoughts
ebb and flow like smoke
rising from an ember—
Indefinitely.

The echoes of my own footsteps
were an unfathomable rhythm.
They fascinated me.

I can see everything inside and out.
Clean linoleum lines the hall
with a comforting, glowing shade of white
I can see through, see the gold-stained
grass and trees growing outside waving with life
separated from the pale jungle by a glass shield.

It's nice to be like a child again, I thought.
Nothing matters; nothing will happen
as long as I stay here.
Here, in this cozy vortex.
I will be forever sheltered;
forever oblivious
to what happens outside.

Suddenly, I realize
This is why ignorance is bliss.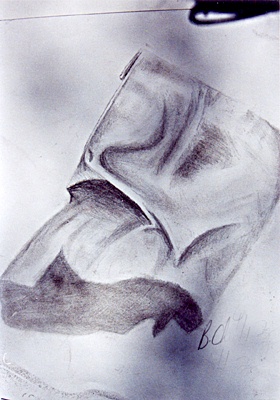 © Brandon C., Concord, NC