The Roach
MAG
May 18, 2011
Bouncing, scuttling down the hall, the
Small brown creature
cautiously slips its antennae under the door,
taking a noncommittal peek into the room.

"I must avoid
the perils of this world!
Filled with
feet and
malevolent objects hurling past
my armored back"
as the reincarnation of the ones who
survived nuclear war and bug spray

[is this a tragedy or a comedy?
(or both?)
Because not everybody dies,
but not everybody lives either.]

A slap of the rolled newspaper, and
Everything goes dark.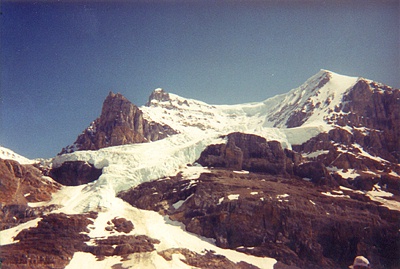 © Julie B., New City, NY