Stress
May 18, 2011
A day in the life of many:

We're all like levers, weighed down
On both sides by
Life
Liberty
And the pursuit of happiness.
(Oh wait that's 3 sides…a triangular lever??)

The core of our existence is there to
Endure the tension.
Wobbly, with every attempt to balance
Creating a small cycle of
Down/up/down/up.

Some of us bend, that is,
we bend until we break.

We all have a breaking point, it's true.
But unfortunately the only way
to find it is experimental.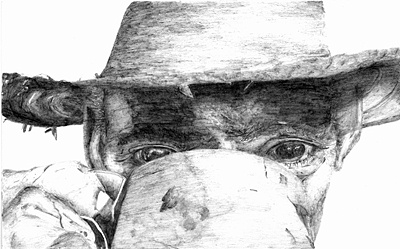 © Trisha L., Neosho, MO