The messy office
May 25, 2011
Not really an office but yet a brain a very confused and messy brain.

All the voices screaming the voices getting buried in head aches.

Head aches come way to often maybe a problem i shall face.

The voices sorting trying to figure things out but is there any hope about.

The pain comes and goes on and on all day but yet who is there to blame.

Myself! I am the one to blame for making a wreck of my brain.

The messy, messy brain. Nobody knows that im not the same.

My personality slowly slipping away just like all the days.

I can't remember the last time i have felt happy or safe.

My organization is driving me insane the things i say are making it worse.

The looks and words are starting to tend not to work.

Nobody can mess with me anymore because I am already turning slow.

Soon I won't care anymore.

Till i wait for that day for this mess to be tamed...

The messy office remains!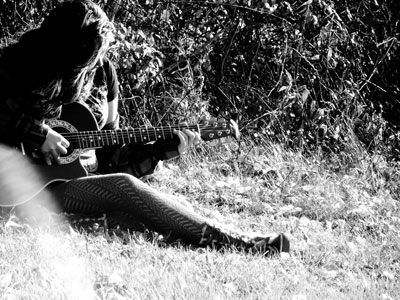 © Chela T., Southampton, NY