what i should say
June 4, 2011
Dreams fade

with the distance remaining,

running for days

and nothing is changing.



You seem to address

the way that i feel,

then when I'm honest

your emotions become steel.


You turn away

as if nothing was said.

You turn the confidence

i have into shreds.



And none of this

would make any sense,

everything said

is in the wrong tense.



The words i need

slip mind and speech

the energy lost,

being sucked by a leech.



So hear my words

this is as loud as they get.

This will never be seen by you
I'm willing to bet.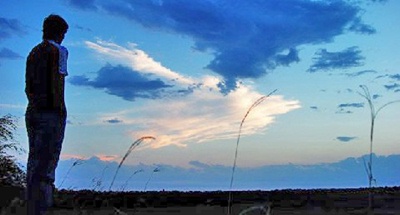 © Stefanie K., Katy, TX