Seasons of Little Dancers
June 13, 2011
Leaves are dancing across the grass,
when the cool air blows softly.
as little dancers fall from trees,
they start the preformance for you.

The white sheets cover, winds grow stronger.
new little dancers, hiden under sheets,
come out to dance and sing,
while they glide across the ice.

The coldness is gone.
The next dancers come out to play.
moving across the blooming buds,
without every falling in rain puddles.

Sunshine glows,
through blades of grass.
The last little dancers appear,
and show us the ending of this play.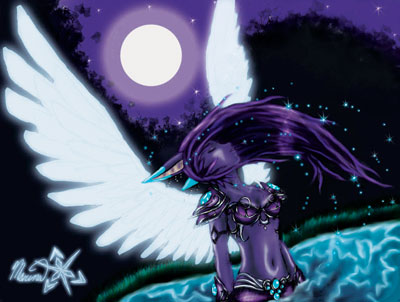 © Kelly K., Fort Collins, CO