Thinking of you..
May 30, 2011
I didn't Believe you, i thought you were lying.
Its all my fault, didn't think it was worth Trying.
I miss you, Being by my side.
I need you, To put your hand in mine.
I want you, To walk me home.
But there's no chance, so now im alone.
I know there's no such thing as prince Charming,
But baby, without you i think I'm dieing.
You like her, and she likes you
you've moved on, i guess i should too;
But i cant , cuz im thinking of you.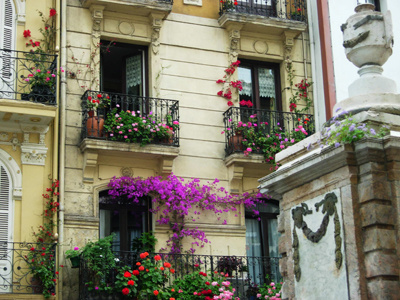 © Hannah O., La Jolla, CA