Holes
June 29, 2011
You can spend your whole life
Searching for what makes you whole
A new house, fancy car, expensive clothes
Even a knight in shining armor
Or a wish upon a star.

But a hole can be emptied
As quickly as it is filled
Houses sold, cars replaced, clothes forgotten
Even shining armor rusts and dulls
And stars implode, gone in a flash we can never see.

There is one filled hole that can
Never be emptied, replaced, or forgotten
For it has changed me forever
It is the hole you filled
With you, there is no shining, fleeting moment.

With you, there is the knowledge that
There is always someone to look back
Just to make sure I'm not lost.
There is someone to keep me grounded
When the world is spinning out of control.

With you, there is hope in better days
And a light in the darkness
Shining as bright as you do
There is a hand reaching out
Always knowing when I need help back up.

With you, there is the best friend I never knew I needed
Until I wasn't alone anymore
You're what I was missing
You do not leave holes in your passing
You only fill them.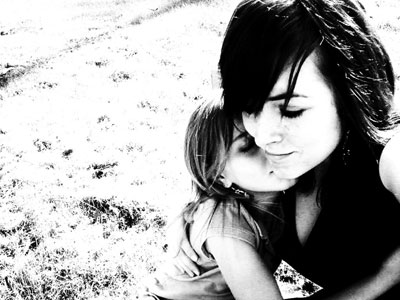 © Anna K., Portland, OR