The Horrible Truth
July 7, 2011
What are you saying
this isn't the rapture,
this our final talk
the moment we capture.

The words need to escape
there's too much on my plate.
Nothing can change this
it's what we call fate.

Burn the pages
the end already told,
this book is leaking ink
and the spine has run cold.

Tear the pictures up
throw them away,
forget the times I told you
I needed you to stay.

Lying is a beauty
when I build you up so high,
when I get your hopes up
then drop you from the sky.

You'll shatter to pieces
I dont want that for you,
This part isn't a lie
it's the horrible truth.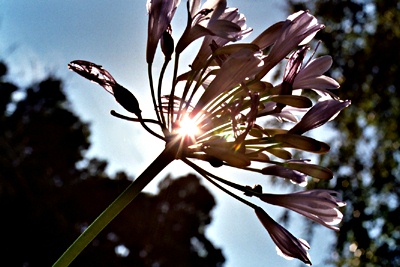 © Brandon W., Redwood City, CA