Surprised
June 18, 2011
You cheated,
you lied,
you denied,
Why am I so surprised?

You begged,
you pleaded and cried,
you made promises,
that you broke,
Why am I surprised?

After doing it the first time,
I thought you had learned,
not to hurt me,
But you didn't, did you?

So today, we stand alone.
You feelings bad for what you did,
and me wondering.
Why am I suprised?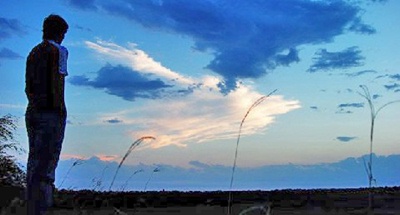 © Stefanie K., Katy, TX