Wuthering Yorkshire Moors
MAG
June 10, 2011
Ah the sights that I've seen
in my lonely years,
a solitary expanse
in a corrupted world.

Such creatures have trodden my delicate skin,
such distasteful thoughts
have blown through the wind
and through each hair on my worn body.

Every time the rain falls,
the tears of God absorb into me,
weakening my soul yet strengthening my body.

How can he bear it,
bear what his kin has done?
A beautiful world turned putrid.

Oh Heathcliff, Heathcliff,
what have you done to me?
My rolling hills were once proud of their stance,
but now they are sick with evil.
You once shunned me, but now you are part of me
your cold blood is drawn into my pores;
we are one.

Nature, where have you gone?
How has humanity changed you so?
I am here for eternity
I have no way out
I cannot exit as the beasts can.

Oh God, if you hear me,
either fix this troubled planet
or destroy me:
destroy what every human takes for granted.
I am nature;
now let the soul of nature cease.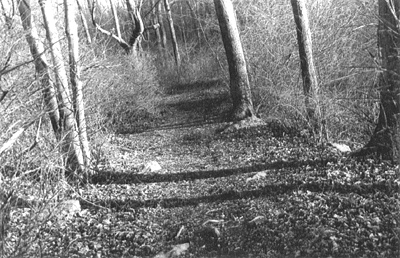 © Nicole N., Wilton, CT