Tree and Me
July 27, 2011
I sit and stare
At the sunlight on your leaves,
Hoping it is time to breathe.
Your leaves want to fall
Tired of the heat and pain,
Yet you still stand tall
Waiting for the rain.
They use you for shade
But don't really seem to care,
They just walk away
Thinking all is fair.
You grow tall and strong
But never move form place,
Realizing something is wrong
And the truth you must face.
This is simply you
To forever stay here,
For others to use
While you shed tears.
Only to be ignored...
For the sadness we share.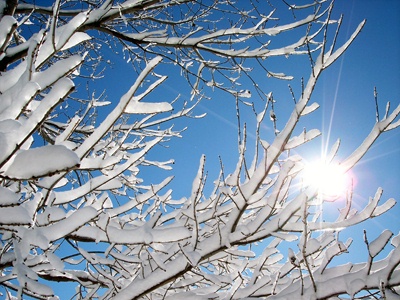 © Barbara S., Hoffman Estates, IL