Comforting Silence
July 28, 2011
Reminisce in the silent version of joy,
No ripples in the air
That used to represent your voice.
The atmosphere is not too crowded,
I have room for my thoughts.
The world around seems to slow down,
And everything is at peace.
Breathing becomes less of a chore,
I actually enjoy living again!
Oh how the toil of socializing
Has made me forget the comfort
Of utter and complete silence.
This is where the true joys of life
Come out of hiding in the shadows.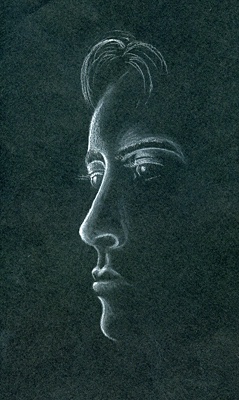 © Carlos S., Glendale, AZ