Chopped from the lovely Pedal-stal
August 3, 2011
When a seed explodes
out of the earth
from the brown
comes its birth.

We welcome it
with the sun and water,
carressing it
like a daughter.

Then it grows young
all cute and rosie
with its buds
, very cosy.

After all that love
when the flower blooms
we chop it down
leaving it in ruins.

Sadly it's true,
all the love came to an end
and so did all the smiles
that were from a trusted friend.

Deep, deep below
into the cold, black abyss,
it lays were
love goes...
when it is
amiss.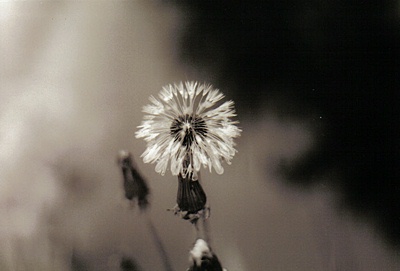 © Sarah S., Poland Spring, ME