Here...Then Gone.
August 6, 2011
I'll always be there,
When you fall,
I'll love you unconditionally,
You can be anything you want,
And I won't judge you.
You are great and amazing,
But there is always a problem,
When great things happen,
Simply because your leaving..
You're gone,
And once again I'm all alone.
You are my best friend,
Nothing will change that,
We will last.
Everything I ever wanted, ever needed,
Was in you.
But we'll be friends forever,
Even if you're gone.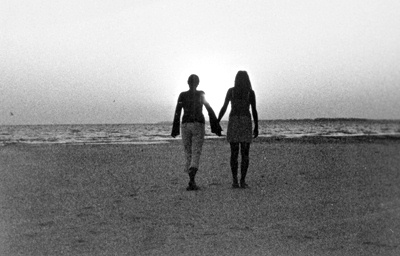 © Kim B., Marblehead, MA