Crazy Rain
August 13, 2011
The rain drops fall,
And land on me.
The cut my skin,
And burn my face.

The rain is not rain.
It has transformed.
Into glassy shards
Of clearness.

I cry out,
I run,
I cover my head,
I fear I will die.

I make it inside.
My wounds have all healed,
The glass shards turn back to rain.
And I'm labeled as crazy.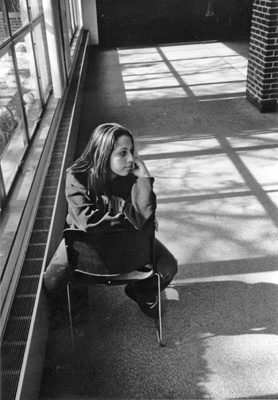 © Leighann E., Westport, MA