I'm Weird
September 4, 2011
Will I ever fit in?
Can I ever become normal?
Do I even want to become normal?
I'm Weird,
Embrace it, deal with it.

I don't even know if I'm telling the truth,
When I tell it.
No one knows who I am anymore,
Not even myself.

I've tried to go with the flow,
But the flow is annoying me.
I'm crazy,
Will I ever be sane?
Or will I be like this forever?

No one sees a fourth of my craziness.
I haven't even discovered half of it.
When I say: I'm feeling great,
Is that the truth?

Am I crazy?
Or am I the sane one?
And everyone else is crazy?

Embrace it, deal with it,
I'm weird.
Do I actually want normality?
Can I ever be normal again?
Will I ever fit in?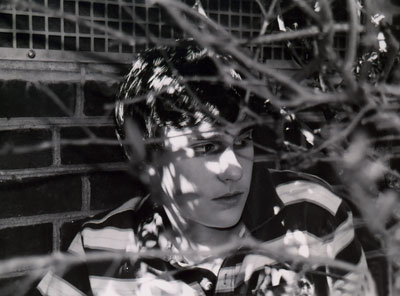 © Kyle W., Pompton Plains, NJ