Your Embrace
September 5, 2011
Summer, summer you are quickly slipping away.
Your bright blue skies and deep green leaves will soon be gone,
Replaced by the shadows of the clouds.

Summer, my good friend,
I certainly do not want our days to end
For when you go, the fields will be turned to sharp, cold ice
The trees will become bare,
Shivering with the first snowfall.

Summer, your sunshine lights the darkest caves of my heart,
Lifting my spirits through.
Summer, you have so many stories to tell
Of clear, crystal skies and star- filled nights.
You sprinkle a smile unto my worry- creased face.

I know that you must soon be on your way,
To spread your loving warmth.

When winter's chilling hand slaps my cheeks,
When the turbulent storms leave my shaken; surrounded in obscurity
I will think of you.
Your lingering spirit will be my strength.

For summer, I know you will never be forever gone.
One day you will return, your soothing song calling out to me.
I will run to you, my arms stretched forth for your embrace.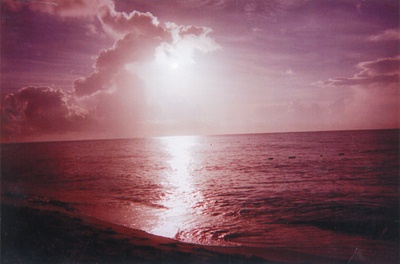 © Angela F., Bonham, TX