Pain!
August 30, 2011
It comes and goes like a storm,
Our body weakened by it's wrath,
No defence can stop it,
We just bare it out,
It ravages God's whisper,
And leaves you feeling cold,
But in the end it leaves some truth,
That will keep you warm.

Burn those shadows into dust and move on having learned.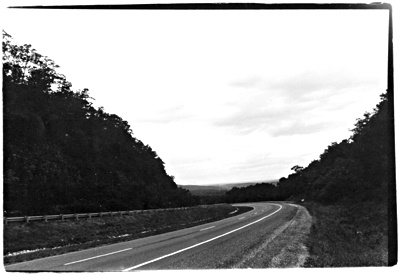 © Courtney R., Great Falls, VA