Math Homework
August 30, 2011
Thumbing through the savage paper,
Untamed and uncivilized,
Seizing the nearest pawn.
Scrawling and twirling it,
Sailing through the air.
I control it completely.

I push it across the paper,
Making it squeal.
It abandoned it`s motherly lead behind.

The pencil flew across the paper
In a matter of seconds.
Numbers flew past and forth,
Spewing it`s hatred.
And when the pain and sorrow were gone,
A math teacher somewhere was happy,
For he had triumphed.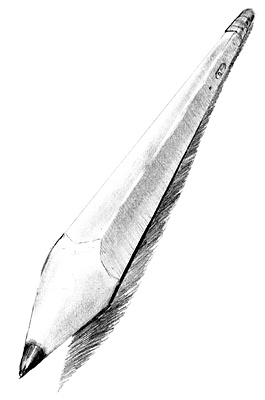 © James H., Philadelphia, PA