Smile
September 12, 2011
Smile.

Smile not for your family,

Not for your friends,

Not for your "better half",

Not for me,

Not even for your dog,

But for yourself.

Smile because YOU want to,

Not because someone else wants you to.

Smile to promote your own well being.

Smile to help fulfill your own potential.

Smile to get yourself through the day.

Smile often,

Smile big,

Smile proud.

Smile, not because I'm telling you to,

But because you're telling you too.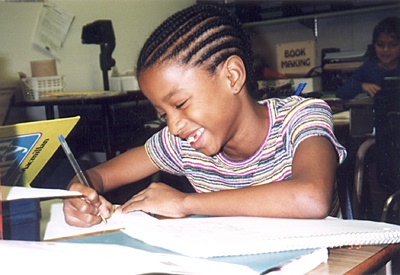 © Brandi M,Litchfield Park, AZ