cyber creeper
October 5, 2011
I sit at this oddly shaped lump of technology,
Looking at the shinny glass.
What do I do now, why are these people
saying what they do.
Should I get up and leave or sit and stay?
Down it the right corner of the screen
pops up a window.
"i know what you are doing"
is written on it.
"who is this"
I quickly type with shaking cold hands.
"i can see you"
I start shaking and don't know what to do,
"I am going to get you"
I start to cry and I run away form this horrid
thing.
Ding ding, another message.
I walk slowly over to my computer
in the box in the left hand corner says in
all capital letters
ARE YOU AFRAID YET SIS!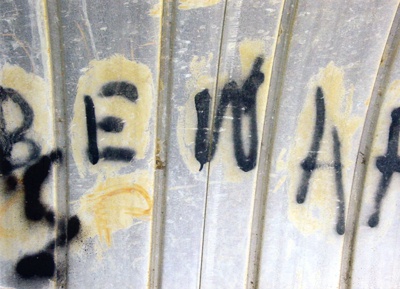 © Chris P., Highland Village, TX