From Head to Heart
October 5, 2011
Head against the seat, I sigh,
for all I see is ghostly light.
Illuminated reflections become surreal art
Though not abstract at all.
When in the dark, longing is nothing new.
The longing for my home, for anything familiar.
This bus forces me to smile
to pretend like these passing headlights can't make me weep
I wish I was headed in their direction,
back to my heart.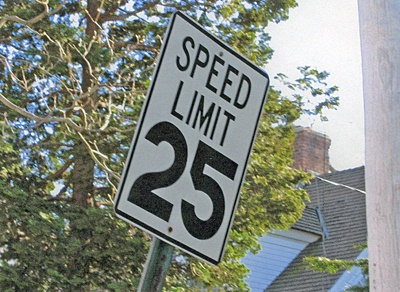 © Michael H., Milford, CT