Memory Action
October 5, 2011
You're not here with me,
only in my memories,
which will soon be gone.

The picture that I have of you,
comes and goes, when you appear,
which is not too often,
what a great deal of tears.

Reenacting the moments that we'd shared,
brings joy to my heart,
when I say, " I'm an open book,"
and you "a open pop-tart".

You make me happy, you make me laugh
but I can't be happy
if you're not talking to me
which makes me feel crappy.

We will be together,
we'll find a way how.
It will be soon or
maybe even now!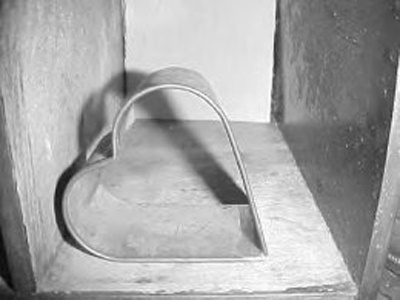 © Liana D., Somers, CT