Breath It In
October 17, 2011
Breath it in,
And let it go.
Take it all in.
Everything.
The pain.
The memories.
The past.
And in one rush of air,
Let if leave your body.
Your mind.
Your soul.
These things you've been holding on to.
Clinging to them like your life depended upon it.
When really they're the reason you are dying.
The reason you hurt.
The reason you cry.
The reason you plea and bargain.
The reason you shut it all out.
The reason for you.
But if you let it all go,
Then who is you?
These things, these memories, this pain,
Has defined you for so long,
You've forgotten the you underneath it all.
So breathe it all in.
And never let go.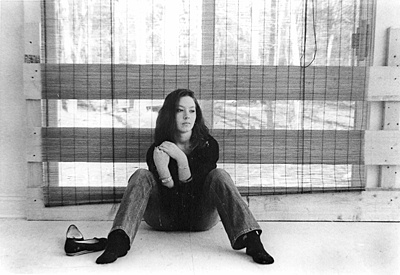 © Crystal F., Marshfield, MA