All Burns Heal
October 21, 2011
Tick, tock. Tick, tock.

Life's wasting, crumbling away in to a thin nothingness.
Tick.
The harsh reality,
Tock.
Is that one day no one will remember.
Tick, tock.

That fight you had with your best friend? That c you got in science? The cold you had last week?

All ancient history.

Tick, tock. Tick, tock. The quiet old man everyone is scared of? He used to look young... before the war.

Tick.
You don't know what will come,
Tock.
In this fireplace we call life.

For your best friend might not always be there. You may become a scientist, and discover the cure for the common cold.

You don't know if the fire will warm or burn you.

But you're left with the clock tick-tocking away.

So take those risks,

'cause all burns heal.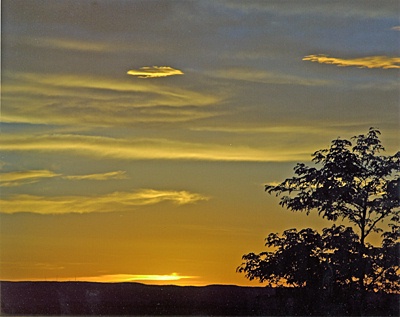 © Elizabeth B., Wichita Falls, TX