Memories Forever In My ?
November 6, 2011
I walk down the hall.
It's a hall of memories.
Memories that are good,
memories that are bad,
memories I'll never forget.
I walk past blowing candles
on my first birthday,
Past going onstage
for many ballet recital,
Past buying my first
and forever cherished
scrapbook,
Past meeting friends,
and working hard,
and praying for those I love.
I walk past my first kiss,
under a willow tree,
on a warm summer evening,
I walk past fear
of losing everything
to a deadly fire.
I walk past all these things,
and even though they are in the past;
I will never live them again;
I will always have them in my hall
in my heart.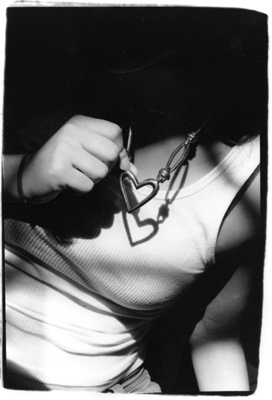 © Julia R., Bethesda, MD