That's a goodbye....
October 7, 2011
My heart was gliding like an young colt,
and I couldn't be stopped even by the thunder bolt.
The day I waited for all my life was there,
and my heart's gonna find it's sole mate today......

The cool breeze from the distant long,
and the sweet melodies swaying round.
My feet stepped deep into the crystal sand,
and the silent waves hovered about into the waiting land.......

There was nothing more to expect than to stay,
for the dots above were twinkling at bay.
I reached the edge with the orbed white maiden,
who smiled at me, assuring the world for me.........

The winter's cool only troubled me,
but my warm soul didn't concern me.
I sat at the edge, with my heart swaying round,
waiting for something that deserted it for long......

My thoughts were swaying, just like waves,
hitting the shore with a silent roar.
I was waiting, the stars were twinkling,
but the wish wasn't fulfilling.........

The waves went back, the moon was silent,
and everything around had tears to shed,
for I was still waiting, waiting, waiting...........

Years passed by but I didn't shook,
I may be lost, but my soul couldn't,
every twinkling night it goes and sits,
hoping with a little hope that it'll return..

But the adieu was kept long, & the hope was
just hoping to hope a sweet heart....
Every night, every twinkling night, every year,
it just sits with a hoping tearful heart....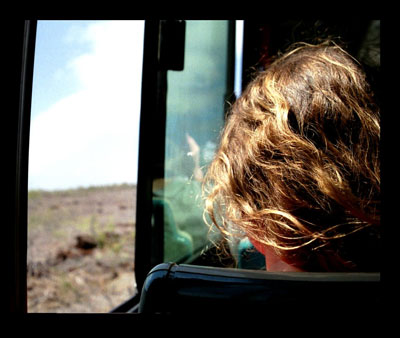 © Kate S., Hopkinton, MA