Carefree
November 21, 2011
My head held high,
I lift off the ground
And begin to fly.

In the sky I feel so free.
Soaring above ground
Fills me with glee.

My wings at my side,
I duck through the clouds,
And caw with great pride.

I swoop down into a tree.
I'm so glad I'm a bird.
So glad to be carefree!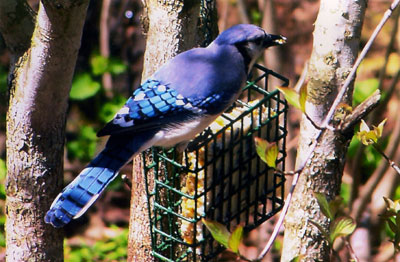 © Meg B., Blairstown, NJ