Song of Myself
November 28, 2011
I'm looking out the window,
See streets, gilded and fake,
People smiling, but you can see it's a lie.
I'm walking out the door now.

We are all leaving this place,
Never to be together again,
Roads of these small town
We've all been on them so long.

If it's bad today,
It could always be better tomorrow,
Try to live by this,
If we fall, stand again, brush it off.

But this is now, that was then,
We'll never haunt these dusty lanes again.
If life's just a dream,
When will we open our eyes to see?
But what if this is reality?

These seasons of my life,
Fall is factious,
Winter is warmth,
Spring is sweet,
Summer is solo,
These could someday, maybe, change.

Our vision, clouded with regret,
One day, will clear,
Once we've grown, this will all seem so small,
Over this bridge, nothing will seem the same.

Wishing on the distant fading stars,
By the time it reach them, they're just a black hole,
Sending our hopes and dreams into the dark raven night.
Wishing for a more luminous hereafter.

Wanting so much more then we have now,
Just want to be happy with what we have.
The hardest thing is not being able to change.
Life's a contradiction,
All that matters is the here and now,
Wanting things we'll never have again.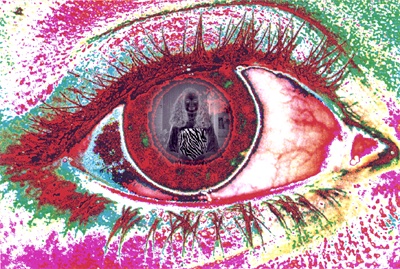 © Cassie H., Carmi, IL