Take my hand love
November 23, 2011
Oh sweet scented,
Flower of the wild,
take my hand and I'll take you for a leap
of a thousand miles that no land or sea.
Can separate us.

And when mountains form
that which you cannot scale
Oh beautiful delicate flower
and all hope seems lost
hold on to our memory.

For when no light shines
you behold darkness
Just as our lives wither
without our love.
Should not cherish it?

Time shall pass and so will tide.
So I urge of you now
Please take my hand,
and save us now
For if we part for this season
then our lives be they void of reason.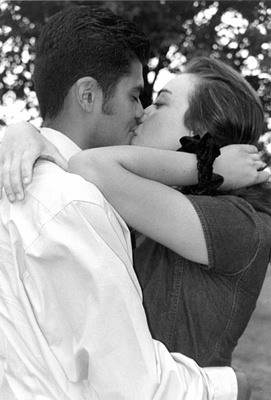 © Yaniris M., Boston, MA