The Problem Solver
December 9, 2011
Just sit there and stare,
At the wall,
That never seems to let you penetrate,
The thoughts and deeds within.

Keep your mouth shut,
Don't let a word slip,
Just sit silently,
And listen to their problem.

The problem solver,
That's your name,
Your a genius for everyone else,
But what about you?

You problems unsolved,
Sit there in a corner,
Waiting for the weight of the world,
To be lifted off your shoulders.

Except you keep building and building,
Until the final block is laid,
And you come tumbling down,
And show that you too have emotion.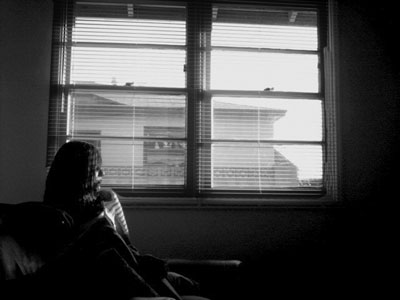 © Roxana R., Tustin, CA