Love Strand
December 17, 2011
How long I'll love you,
Is too long to be true;
Time can't trace.
My love can lace,
Every shoe,
Old and new.
It's longer than that wall in China.
As long as the universe kinda.
It could house millions of homeless thoughts,
It could tie billions of tight knots.
It could be written in the sky, well partly,
If planned out smartly.
My love for you could make a trip around the sun,
And not come back until the job is done.
It could reach the Earth's very core,
And so much more.
I bet it could stitch you back together,
After the world's worst weather.
It's as long as every strand of love you have for me,
Multiplied by two-hundred, seventy-three.
If I could truly confess how long in words,
It would never end.
There isn't enough word combinations to fend,
For all of it's glory.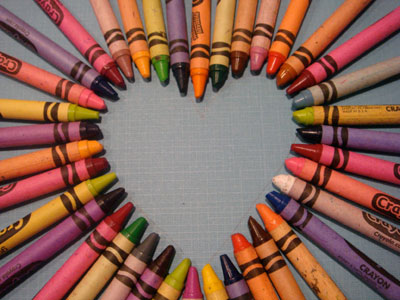 © Ashley W., Rockford, MI