The Best of a Soul
January 1, 2012
When you are with the world, like it with passion,
For, your sight is wide open!
There's nothing to feel odd about opening your heart,
For, a pure heart enjoys it that way!
Try to enjoy which is good, but you dislike,
For, then you will feel a change!
Don't be back with what you ought to know,
For, something will be disturbing if you are!
Make fear reduce from you,
For it is what stops you from trying!
Trying hard will bring success,
For, experiences are what it has got!
Always be a faithful and a good man,
For, that is the best a soul can be!
Best of a soul is how positive he is, with himself,
And how grateful he is to the world!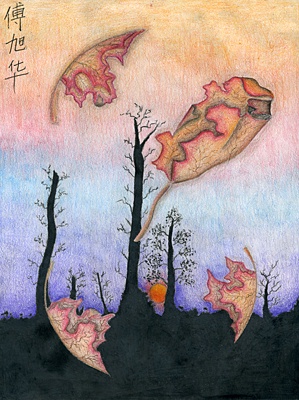 © Becky F., Sacramento, CA