A Brand New Definition
January 8, 2012
You're not worth this,
You're not worth thinking about.
You're not worth my anger,
My emotion,
The little inner pieces of me
That you fished out,
Right before you crushed them all.
I didn't give you enough credit,
You really are a great performer.
And now that you've closed the curtains,
And left me in the dark,
I've realized just how low, low is.
You're a brand new definition,
That makes me sick to my stomach.

And thank god you took that blindfold
With you when you walked away.
Because with it, I couldn't understand
That you were just like the others.
Just better at sugar coating
The words you fooled me with.
You are my biggest regret,
And you'll be put on a shelf,
Along with the others.

So congratulations,
You're a brand new definition
Of disgusting...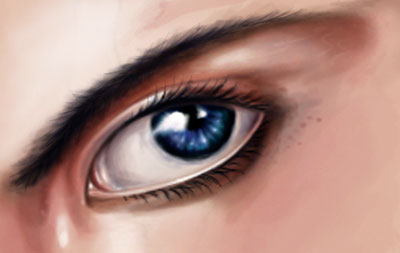 © Raul R., Monte Vista, CO