To love or Not to Love
December 20, 2011
Not to love you
is my passion.
To love you
is my curse.
Either way
it doesn't matter
as long as
you're happy.
If i love you not
I would cry for ages
Leaving my broken heart
to writhe in pain
until the end of time.
If i love you
my heart will remain
stuck in overdrive
until I run out of gas
and find myself
spitting and sputtering
on the edge of a desolate road.
So, question being,
to love or not to love?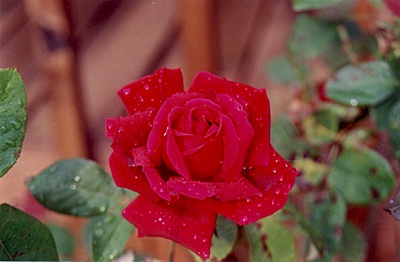 © Jami U., W. Hempstead, NY