love is written
January 14, 2012
Love is written on the palm
of the hand that he last held.
Blinded by love you see only
what your heart reveals to you.
Your scarred heart is in anguish
but still you refuse
to let yourself see the truth.
You try to hide your pain
but your tears are all too evident.
He is gone now,
but still your love for him remains.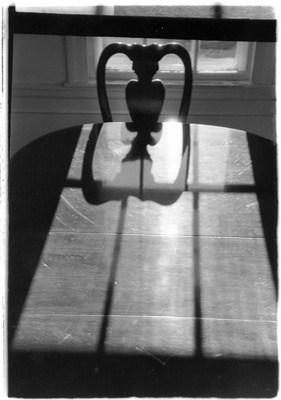 © Ben Q., Marblehead, MA