My Favorite Place
January 14, 2012
I know that there's a place where I can escape.
A place I can be where the day isn't as black and white as we think.
In your arms,
Or flying above the rest,
I know there's a place where I can be myself.

I can see you,
As the angels swoop down around me.
I know that I am not alone,
And that you hear every word,
I can hear you, too.

I know you trust me with anything,
And you won't judge me because you know how I feel.
I love you.
You know it's true.

I know there's a place better than in my dreams,
It's a place where we can do anything.
We don't feel negatively,
It's not possible.
If you don't believe me,
Reach your hand out and touch your favorite dreams.
Then, you'll know
It's a place in our heart that we'll all get back to.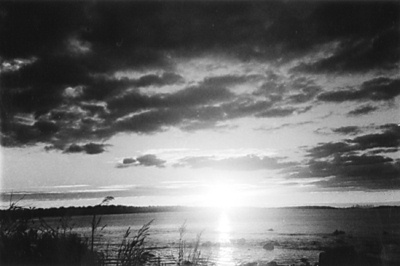 © Christy S., Germantown, MA