True Masochism
January 13, 2012
Lightning Strikes
Raindrops are piercing through my brain
I loved this weather, when we were together
But today it brings nothing but pain

Her arms are around me
Around my neck.
Her hugs are affectionate
Yet dripping with poison.

But I still fall in her arms
Despite my unconscious alarms
I'm entranced by her scent
Quite out of my mind

My eyes are wide open
But clearly shut

She cuts me to pieces
I fall on the floor
My friends do their best to try and restore

But I'm still crawling back...

Begging for more.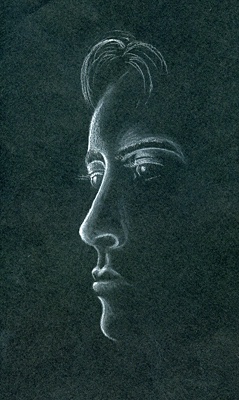 © Carlos S., Glendale, AZ